Ex-offenders or felons need all the help they can get when they're back into their communities. The federal government initiated a set of initiatives and grant programs to help ease the reintegration process. Many people choose to start their new life by taking business grants or student loans.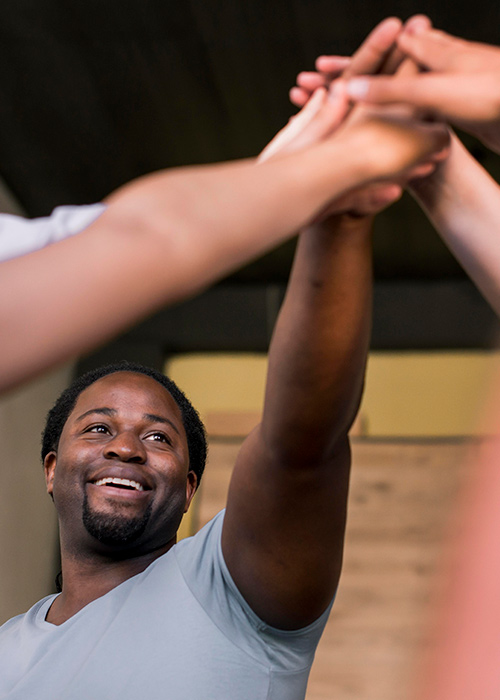 The right resources help ex-convicts get an education or become entrepreneurs. Statistics show that former felons who become active society members right after their sentence ends are less likely to break the law again. It stands to reason that everybody profits from their quick reintegration. Having enough money to pay for a decent lifestyle is often a challenge. That's why loan products are critical components in the former felons' experience.
Private loans from banks work best for former felons who have kept a clean credit history for at least ten years after paying for their last offense. Most institutions will lend to a convicted felon without any issues. If their credit score is not enough to qualify for a bank or credit union loan, applicants may use collateral. They would thus secure their money loan with a valuable object they own.
Small business loans are also available for former felons. If personal loans are not enough to pay for their operational expenses, a business owner may get federal grants. The organizations that process applications from businesses are usually qualified to provide business financing counseling and assistance.
Payday loans are accessible to most American citizens or permanent residents, including former felons. Payday installment loans allow borrowers to get lump sums of up to $5,000 for a term of a few months. A payday cash advance is a fast funding option for anyone who needs money fast. It's essential to keep to the short repayment terms. Failing to pay your debt on time will impact your credit score.
Federal government grants and loan products ensure former felons successfully reintegrate into the community.